"Icarus Had A Sister" is a breathtakingly beautiful innovation in sculpture with a classical theme. The sculpture is a limited edition of 500 pieces, with the original sculpture having already sold to a collector in Australia.
Only few pieces remain to be made, for just $39.99 or $59.99 for a Limited Time only. The sculpture was originally designed to express the seemingly dichotomous capacity in women for incredible strength or bravery as well as vulnerability.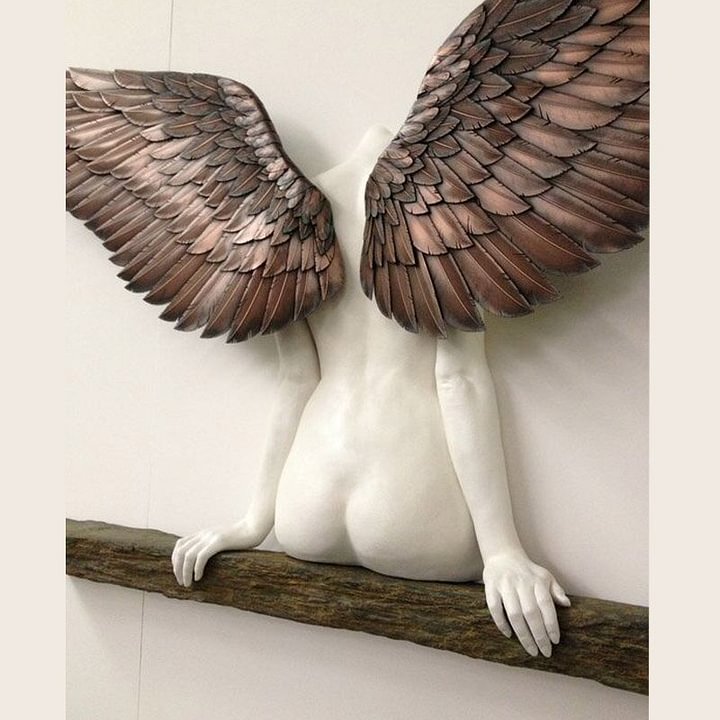 A hybrid of traditional sculptural techniques and state-of-the-art digital modeling and 3D printing, she has been built with the aim of inspiring other traditional artists to adapt and embrace new technology in their work, rather than to fear it; to create objects of beauty and awe that until now were impossible to build in the real world, and to continue to learn and develop, remaining as fluid as the constantly changing world in which we live.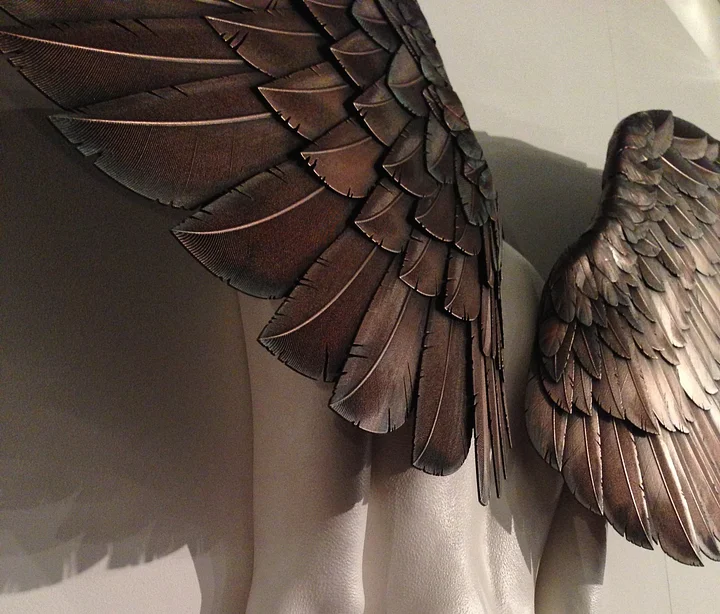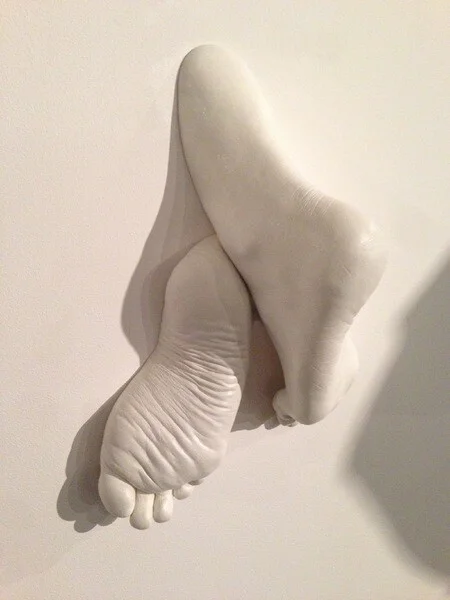 But what does the work signify?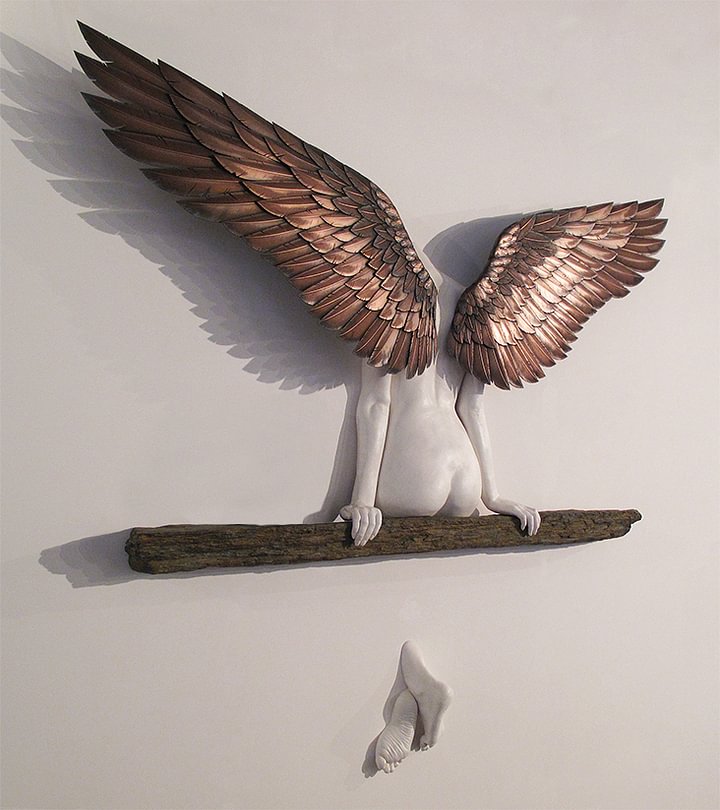 It's a minimalist form showing both the fragility of the female form – but also the strength for a first flight. In a way, this symbolizes 3D printing today; It's on the precipice, ready to leap into the future.
Specifications
Size:
Small: The overall length is 8" (21cm), the width is 0.6" (1.5cm), the upper part is 6" (15cm) high, the foot size is 1.6"x1.6" (4x4cm )
Large: The overall length is 14" (35.5cm), the width is 0.9" (2.3cm), the upper part is 9" (22.8cm) high, the foot size is 2.4"x2.4" (6.1x6.1cm )
Please note that sizing may vary very slightly from product to product as all of our sculptures are Hand-Crafted & made to order!
Material: Resin